Teen Active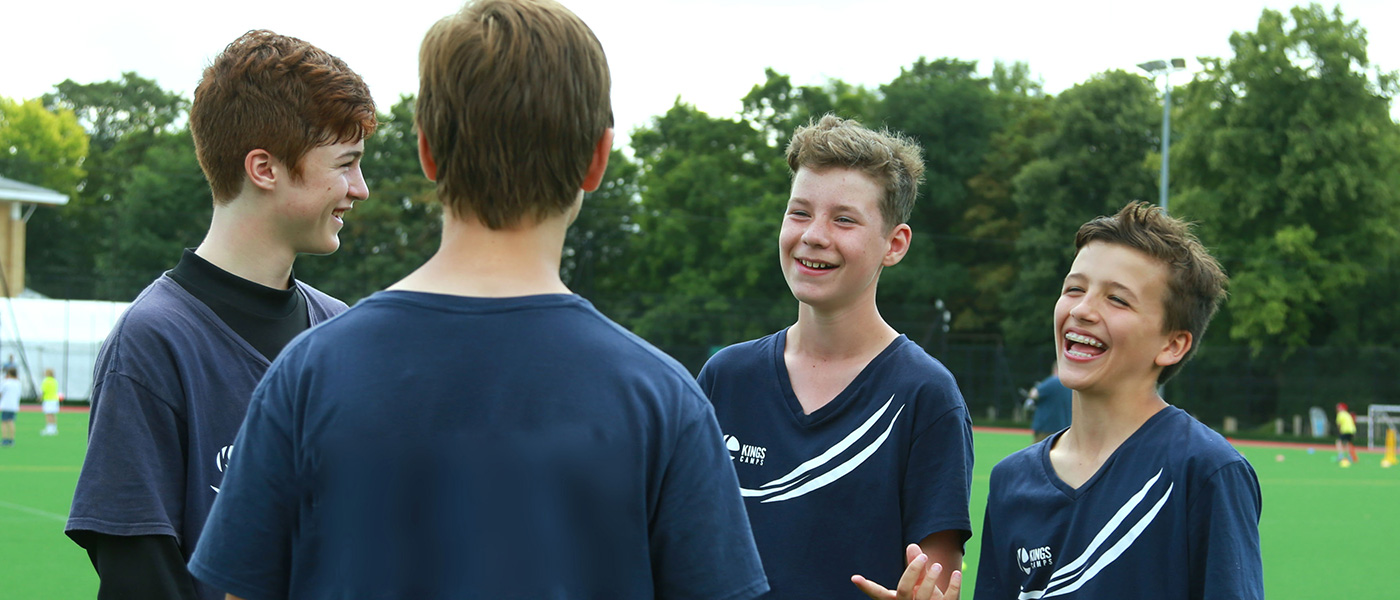 Teen Active takes everything your child loves about Multi-Active to create an energetic, challenging and progressive camp experience. It's an opportunity for 12 – 17 year olds to enjoy sports, challenges and make friends they'll keep forever. Delivered by our high-energy coaches, activities range from Football, Cricket and Swim sessions to Dodgeball, Capture the Flag and lots more.
Just like our Multi-Active programme, Teen Active is designed to develop core skills including teamwork, communication, strength, agility and confidence. To achieve this they'll take part in team games, individual pursuits and social games. Each activity is chosen to develop at least one of these skills, giving them lots of opportunities to develop during their time on camp.
Rookie Academy
At the age of 14, teens can either continue on the Teen Active programme or opt to join the Rookie Academy. In addition to all of the amazing benefits of the Teen Active Programme, the Rookie Academy gives teens the opportunity to get a little more out of their summer. Working alongside Red Tops, they learn coaching techniques and skills.
When they join the Rookie Academy they will be given a workbook with three levels. Topics cover many areas of coaching including health and safety, engaging children, behavioural techniques, and delivery of sports activities. Their learning is varied and is made up of observation, feedback, planning and delivery, with support from their Red Tops. Rookies are recognised with a T-shirt, wristband, practical workbook and graduation certificate.
With the support of their coaches, Rookies are able to lead sessions with younger children when they feel ready. They have the chance to plan, put together and use their creativity to run sport and team activities to be enjoyed either by a group of children or the whole camp. It's a fantastic opportunity for Rookies to realise and recognise their own abilities, helping to boost their confidence and develop their leadership skills.
Through the Rookie Academy we've seen young people develop initiative and take on small responsibilities. Many find ways to connect with the younger children on camp to assist them in activities. The skills they learn they're able to take with them into the next stages of school, education and into their careers. Many of our Rookie Academy members stay on to become Red Tops at Kings Camps and after graduating are guaranteed an interview with our UK Recruitment team.