Turn up the fun with Multi-Active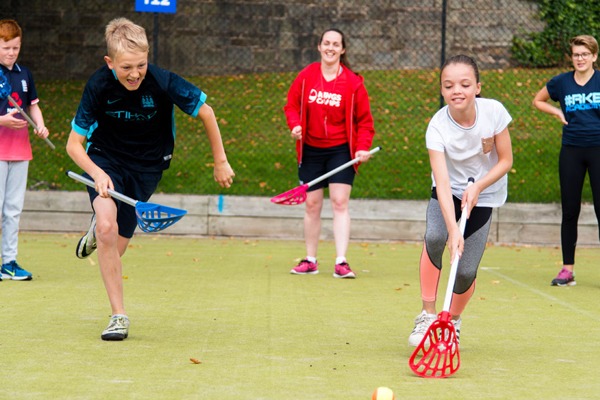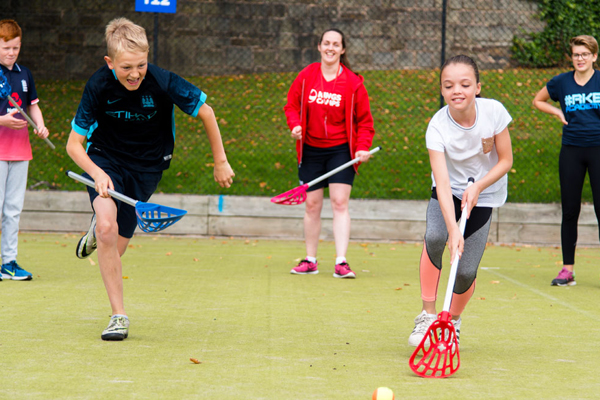 Multi-Active is our world-famous core programme. Children are grouped by age to enjoy active games and activities, specifically chosen to turn up the fun whilst giving children the chance to learn new skills, make friends and build confidence!
A typical day on camp can include warm-ups, high energy team games, sports, swimming, individual pursuits, themed challenges and Star of the Day. All of our venues are chosen for their exceptional facilities and coaches plan their sessions to make the most of the space.
When it comes to camp highlights, there are lots to choose from! In addition to swimming (which runs at all venues with pool facilities), Wet Wednesdays is a chance to enjoy water-based games outdoors – even better, children get to soak a coach! Each Friday parents are also invited to watch and take part in The Kings Games, a whole camp activity were children showcase the skills they've learned that week. The Multi-Active programme runs in the Easter School Holidays and the Summer Holidays.
During the February, May and October holidays we run the Team Challenge Programme in replacement for Multi-Active.
Explore our specialist programmes
Our sport-specific programmes give children with a passion for cricket or football an opportunity to develop core skills with a qualified coach. Designed for children aged 5-11 years old, they can enjoy their favourite sport in the morning before joining Multi-Active for the rest of the day.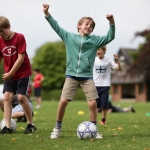 Football Kings
From dribbling and attacking, to getting the ball in the back of the net, Football Kings develops core skills through fun games and challenges.
Taught by FA qualified coaches, Football Kings ends with the Kings Cup and a chance for parents to see their football stars in action!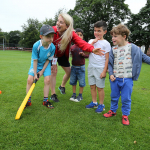 Cricket Kings
Inspired by the world's greatest cricketing nations, Cricket Kings develops bowling, batting, fielding and much more.
Through innovative coaching and games, children build up to the Cricket Finale, where each team competes to win the Cricket Kings trophy!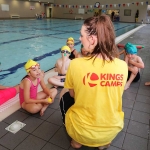 Swim Kings
FREE to all children on Multi-Active at select camps and where a pool is available, our ASA qualified coaches teach a range of swimming techniques.
Using colour coded caps, children take part in fun games and competitions to progress through a series of stages and build water confidence.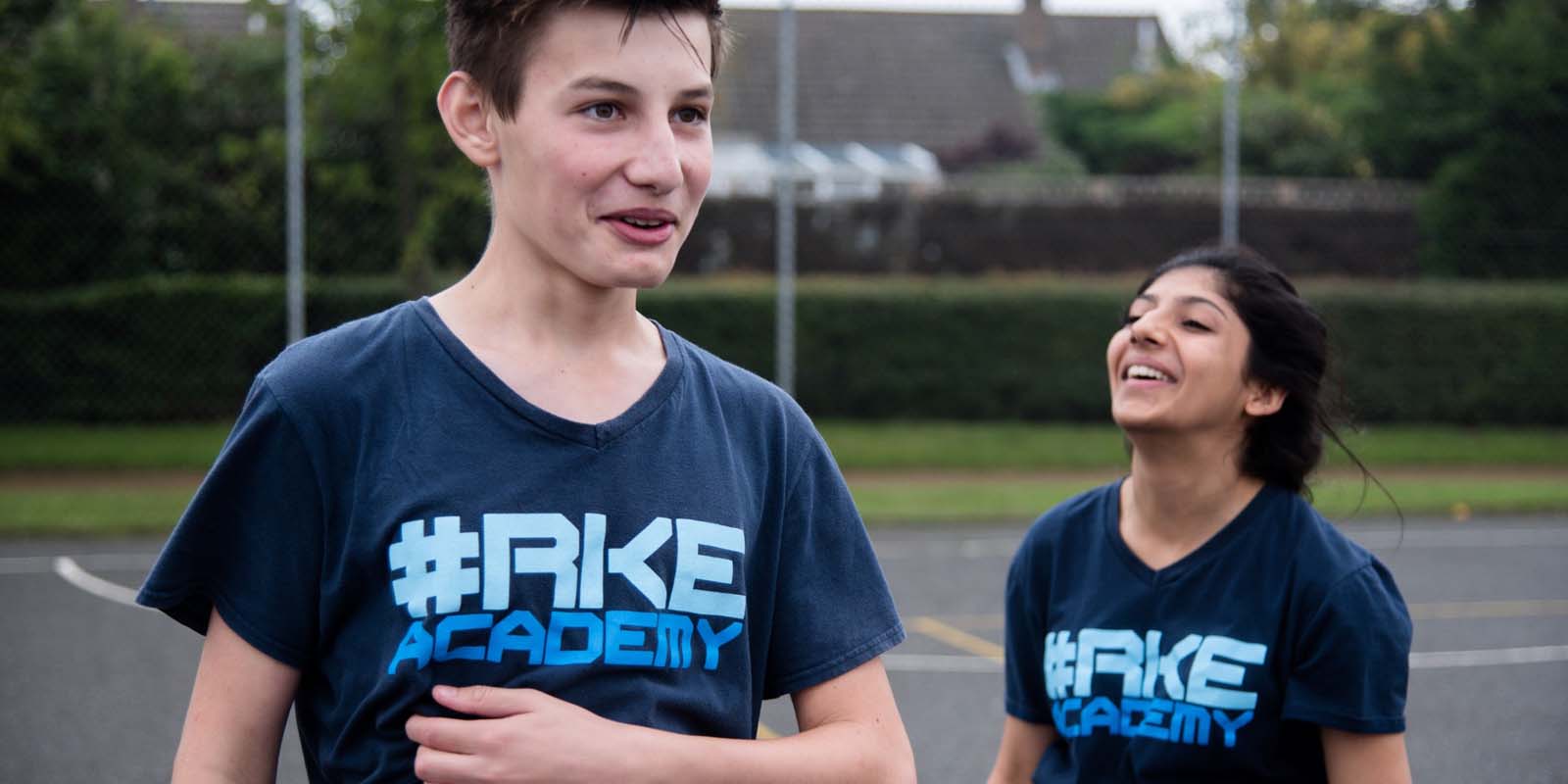 Kings Camps for Teens
Teenage years are transformative. That's why our programmes for 12-17 year olds are designed to make teens feel valued and positively engaged. Teen Active builds on our Multi-Active programme and provides the opportunity to play sports and make friends through more challenging activities and a greater sense of competition.
From age 14 teens can opt to join the Rookie Programme where they can learn basic coaching skills and even begin their journey to becoming a Red Top. Many Rookie graduates say their time at Kings was pivotal in creating their university entry and equipped them for working life.

We're Flexible To Help You
Booking is Easy
We ALWAYS promise to find the best package for you. Booking is easy, over the phone or online, with a range of payment options including all major childcare vouchers.
Fun and our five core skills
We believe school holidays are a chance to have fun, make friends and learn something new. That's why our programmes focus on developing five core skills.
How do we do this?
On camp we have lots of different active games and sports. These range from high energy and social games, to challenges and individual pursuits. Each activity focuses on a number of skills, and coaches adapt their sessions to make it accessible for age and ability. Through our activities, and through play, we give each child opportunities to learn, practice and develop.
Meet our Red Tops
Exceptional camps deserve extraordinary coaches. That's why we work hard through the year to find the very best to work at our camps. From sports coaches to teachers, our Red Tops are chosen for their energy, enthusiasm and passion for getting children active. They have big personalities, love to have fun and want to give your child the best Kings Camps experience possible.
Excellent! My daughter had a fabulous time and can't wait to come back. Each day they did so many activities. She loved the swimming and she has really improved. All of the staff are amazing and have such a good rapport with the children, it's lovely to see. Thank you for looking after my little girl and making her happy.