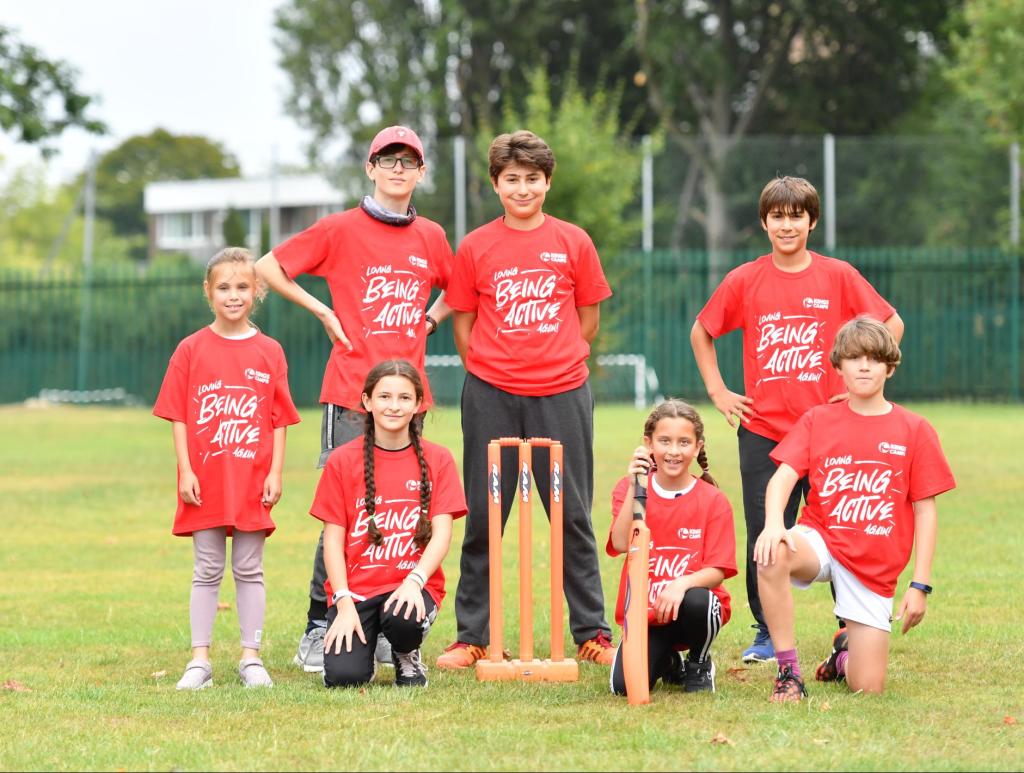 Coming this summer to Kings Camps activity camps in Cambridge, Edinburgh, Reading and Wakefield, is The R66T Academy. A softball cricket session, inspired by Billy and Joe Root and designed for boys and girls aged between 7 and 11.
Kings Camps have partnered with The R66T Academy whose mission 'To provide more opportunities for everyone, everywhere to play and enjoy cricket', aligns with our mission 'To get children active, having fun and learning together'.
R66T Academy coaches (all ECB Level 2 qualified and complete Kings Camps Safeguarding training) will deliver morning sessions in the summer holidays, with a focus on developing 5 core skills; Problem Solving, Teamwork, Creativity, Resilience and Leadership Skills.
The R66T Academy provides young cricketers with the ability to play and enjoy cricket. The R66T Academy principles encourage players to:
Enjoy all aspects of the game and develop a healthy competitive spirit
Express their own natural talents
Understand that team objectives are more important than individual performances
Appreciate excellence and enjoy the success of other players
A child's future engagement in an activity and experiences of basic umpiring and scoring will contribute to their deeper knowledge of cricket. Basic tuition in batting, bowling and fielding will be provided to give the children the opportunity to take on leadership and coaching roles.
The R66T Academy coaches will deliver sessions which challenge each child to consider; how to deal with success and failure, their role as a team player, their ability to be creative and how to plan, organise and officiate activities.
The R66T Academy at Kings Camps is more than just about cricket! Learn more about The R66T Academy here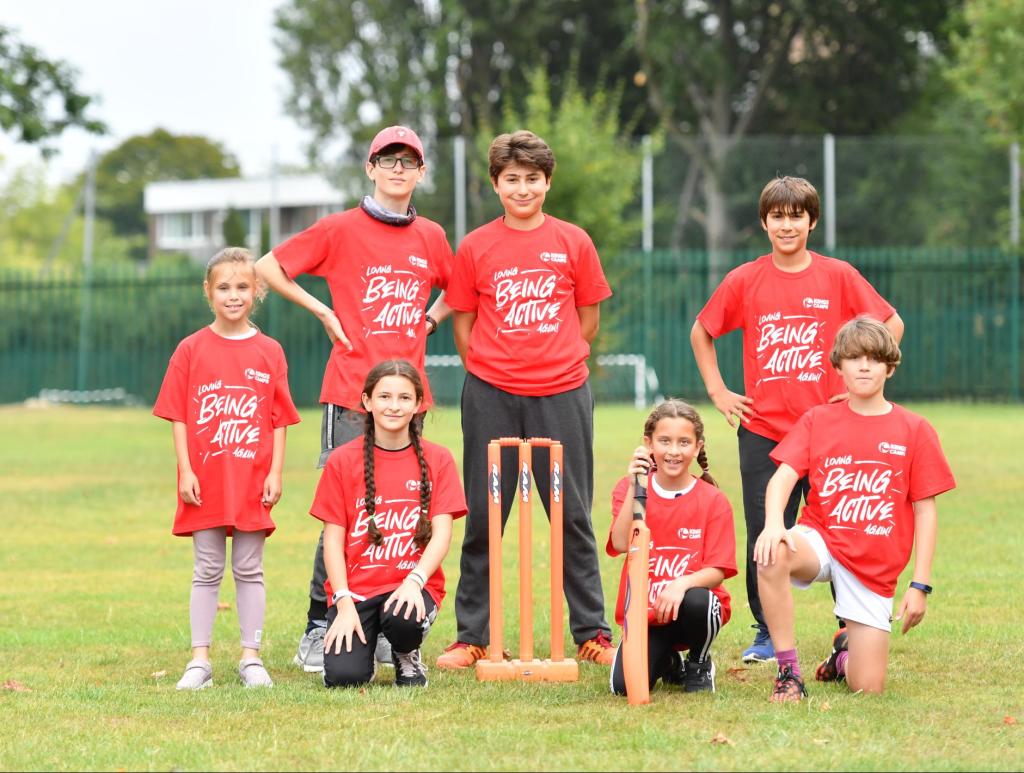 The R66T Academy runs Monday to Friday, 9.30am – 12.30pm and is £150 per child.  Every child will receive a R66T Academy T-shirt and certificate. See below for dates and locations this summer.
Cambridge – The Perse Upper School
7 – 11 August & 14 – 18 August
Edinburgh – The Mary Erskine School
10 – 14 July & 24 -28 July
24 – 28 July & 7 – 11 August
31 July – 4 August & 14 – 18 August
Parents registering for R66T Academy at Kings Camps courses will also receive a 10% discount for use in the R66T Academy Online Shop