Kings Camps at
Our Lady's Abingdon, Oxford
Our Lady's Abingdon is a co-educational independent day school in Abingdon, Oxfordshire. The school has a great reputation in the local community and across the UK, with superb facilities which allow children to thrive and enjoy all the sports and avtive fun that Kings Camps has to offer.
Start your adventure with us at
Our Lady's Abingdon, Oxford
Since 1991, we've strived to create the best school holiday sports camp experiences for children. From the moment they arrive on camp to the last activities of the day, our brilliant Red Tops are committed to ensuring every Kings Camper is engaged, active, having fun and learning together. With over 30 sports and games for children aged 5-17, there's something for every child to love. Available at over 50 stunning venues.
For more information on our programmes, select the age range of your child below.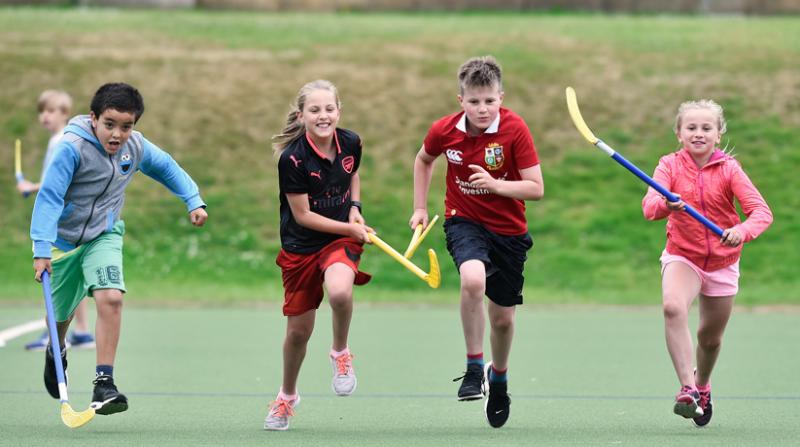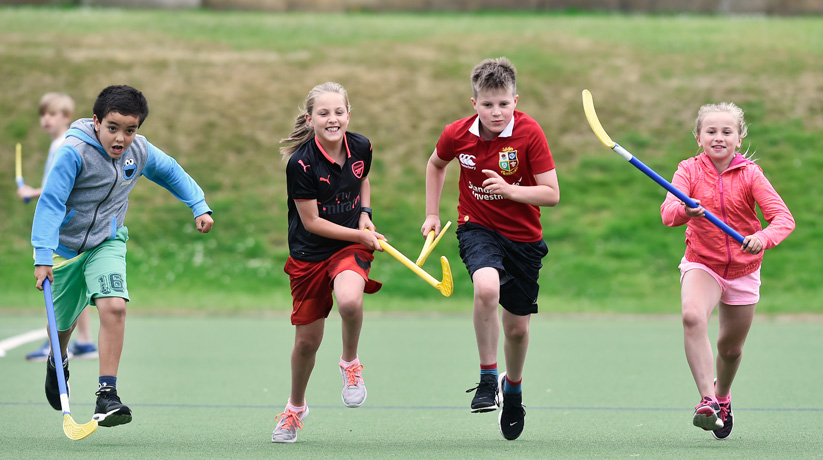 Fun & Friendship
Camp is all about enjoying sports and building friendships, which is why our awesome Multi-Active programme is so popular among Kings Campers! With something for every child to try, we also offer specialist beginner programmes for budding football or cricket stars to during the mornings.
Dates & Booking
Click any of the dates below to book full-week packages.
Click 'Book 3 or 4 Day Weeks' to book less than a full week.
Or click 'Start your Booking' to see all options.
No dates are available for booking at this venue.
Please call us on 0114 263 2160 for more information or check back later.
Venue information
Our Lady's Abingdon is perfectly set up to provide an excellent summer camp experience. Sports areas at the school include a large four court sports hall, a main hall, a 25m indoor heated swimming pool as well as several different grass areas both providing outstanding facilities for organised sports throughout the day, whatever the weather. Parents can rest assured that this impressive venue is a safe and secure space for children to play and get active, having passed our thorough risk assessment.
Getting to camp: Check the map for the venue address.
Meet our inspiring Red Tops
Our coaching staff are amazing individuals, each with their own unique background in sports or childcare. We call them Red Tops because of their iconic red uniforms –  you can't miss them in a crowd! Red Tops get selected by our in-house recruitment team for their outgoing and energetic personalities, dedication to child development and ability to inspire children. We call this magic formula The Kings Factor.
Independent reviews from parents
Don't just take our word for it! We encourage and regularly engage with parent feedback from our members to ensure our summer camps are the best they can possibly be. There's no airbrushing here – Feefo only allows honest, impartial feedback from parents whose children have genuinely experienced our sports camps.
Every day my son had an amazing time. He tried new sports, had loads of fun and made new friends. The Red Tops were amazing and make such a difference. I'll take him every year; he loves it!
Friendly, kind and enthusiastic coaches. My daughter had a fabulous time, in fact, we extended the hours as she kept telling me to go away again at the end of the day!
My daughter waits at the door to get to Kings Camps in the morning, she loves going, makes lots of new friends and is happily exhausted at the end of each day.