Kings Camps at Loughborough University – The Weekender
Loughborough University will host The Weekender, a residential weekend for  ages 14 – 17, of service families 4th – 6th August.
The programme focuses on being active, having fun and learning with others, with the aim of developing confidence, skills, a love for being active, new friendships, and a sense of community for young people of service families.
Applications must be received by 20th July.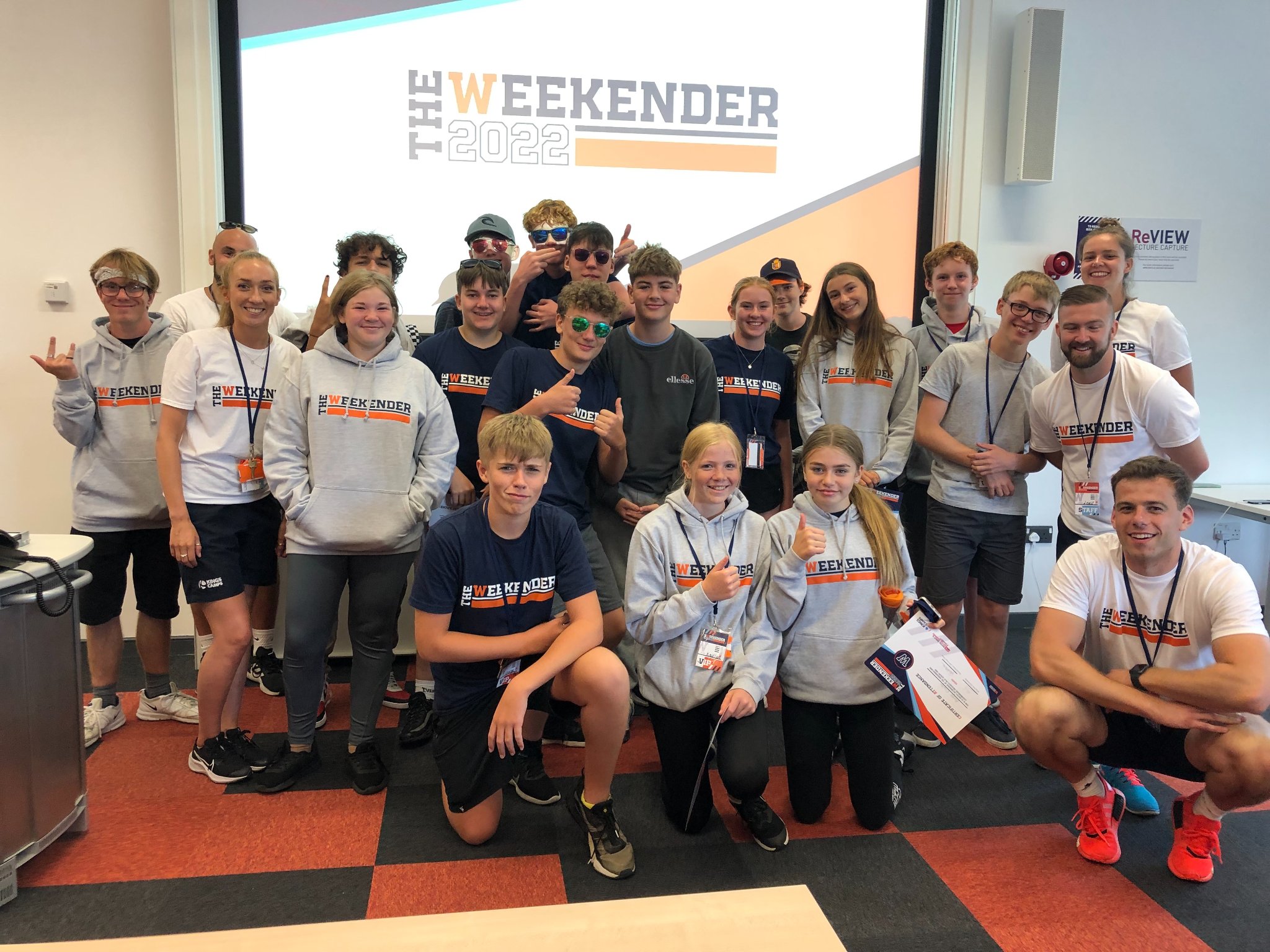 Kings Camps have been working with the Royal Navy for many years operating Kings Camps multi-sports and activity camps at locations across the UK. Through the Supporting Families – By Your Side programme that's been developed by the RNRMC and Naval Families Federation, Kings Camps have created and are hosting The Weekender, an incredible experience for teenagers of Serving families.
The Weekender runs Friday 4th August to Sunday 6th August and costs £85, thanks to funding from the RNRMC and Partners. The price includes accommodation, all meals, an action packed programme, transport from pick-up points across the UK as well as The Weekender stash!
Teens will participate in a variety of sports and themed sessions (pool party!) as well as less active sessions, allowing for social time too.
What the programme offers for 14-17 year olds
An aspirational, university campus appeal
A taste of student life
Fun, active, engaging programme
Led by role-models
Friendship
Commonality – being with others like you
Free The Weekender stash
Parent-free!
Why should parents encourage their young person to attend?
Vocational benefits – leadership, record of achievement, CV, career inspiration
Screen-free time
Health and well-being benefits
Safe, secure, positive environment
Programme provided by an experienced, trusted RN partner
Pastoral care provided by RN connected agency
Travel provision from main RN centres
Low cost –significant funding from supporting partners
A weekend without their teens! If young people are concerned about being alone or not knowing anyone, most attendees will be in the same situation! Our staff will help to break the ice and you will be in small groups that aim to build friendships.
Facilities at this camp include;
Sports Hall
Swimming Pool
Sports Pitch
Netball Courts
Sports and activity camps that get the best out of every child!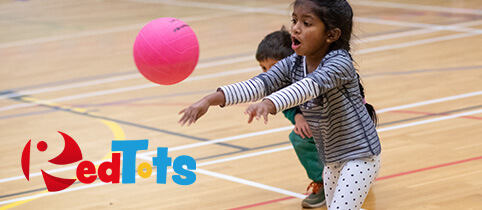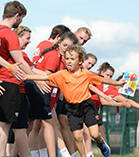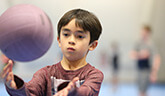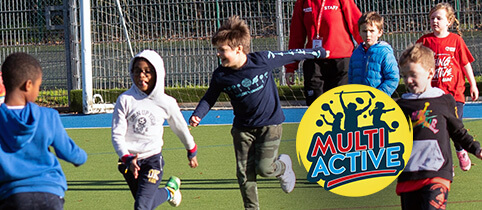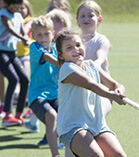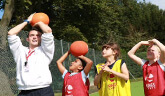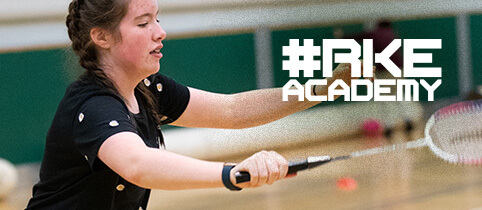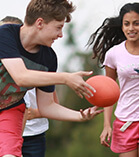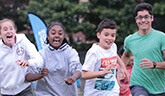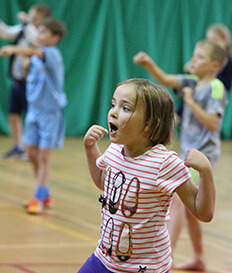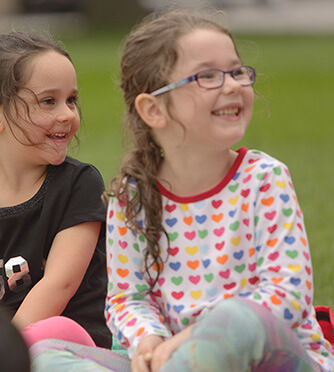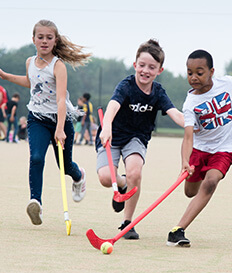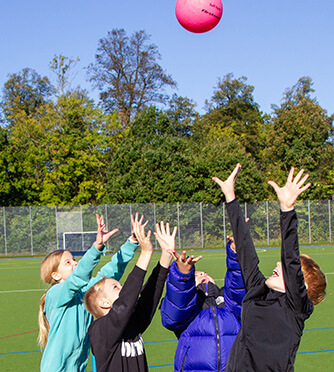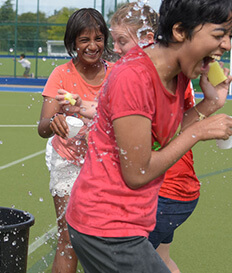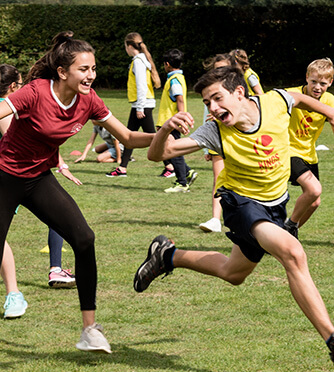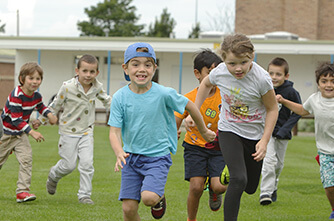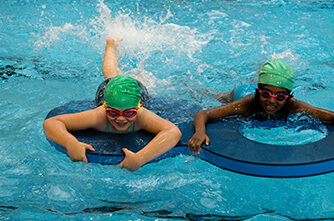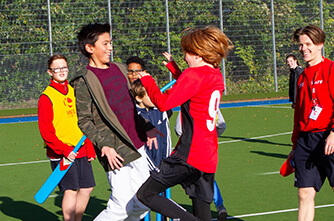 RedTots is a fun, active, development programme for 3 – 4s to encourage a love for being active. Launching in four cities this summer, the hour-long sessions are the perfect way for you to get active, quality time with your pre-schooler's.
Our programmes
Our Multi Active Programme is designed to get children active, having fun and learning together through a week of sports and active games. A typical summer camp day includes sports and activity sessions, time to socialise and team challenges.
Our programmes
Older teens attending our Rookie Academy will enjoy sports and active games, and developing leadership skills. The Rookie Academy is a great career starter, and a chance to get away from screens for a few hours!
Our programmes
Dates & booking
Select a date to start your booking. Camps run for the full week unless otherwise stated.
No dates are available for booking at this venue.
Please call us on 0114 263 2160 for more information or check back later.
Getting to camp
Address: Loughborough University, Epinal Way, Loughborough LE11 3TU
Full details of transport options will be updated here soon.
Directions
Our safeguarding promise
The Kings Active Foundation is committed to safeguarding and promoting the welfare of children and young people. Safer recruitment is central to the way we work and all staff and volunteers are expected to share our commitment to safeguarding, always creating an environment where young people feel safe and can thrive. Read more
Don't just take our word for it!
We encourage parent feedback and regularly engage with them to ensure our summer camps are the best they can be. There's no airbrushing here – Feefo only allows honest, impartial feedback from parents whose children have experienced our sports camps.
Alison, Reading

Amazing Easter Camp as always - thank you

Great camp as always - my 12 year old has been coming since he was 5 and still loves coming back. Varied Days, lots of fun and great enthusiasm.
Michael, Fareham

A great sports camp which was throughly enjoyed by my daughter

My daughter had a fantastic time and got so much out of the activities. She made new friends and came home each day very happy. She found the Red Shirts a great bunch and really enjoyed their tutoring over the 4 days.
Alexandra, Cardiff

Best week of his life

Our son had such an incredible time - the variety of activities kept him super busy and he thought all the camp staff were really lovely. In his own words 'best week of his life'.
My daughter Arya has loved Kings Camps since she started at the holiday camps at Blue Coat School. The coaches are absolutely amazing and really look after the children and ensure they have a fantastic time. She loves the variety of different games she has the opportunity to participate in and of course the swimming. she looks forward to going every time and always comes home with a smile on her face. I cannot recommend this Camp enough!
Louise, York

My boys loved their Kings Camps adventures over the Easter

I highly recommend Kings Camps - my boys come home full of stories of what they have done during the day and they are shattered but very happy. They love the red tops and I feel relaxed knowing my boys are left in safe hands.
Charlotte, Helston

Sam had the best time ever!

Sam had the best time ever!! He can not wait for August! Thank you to all the staff you our wonderful.
My 9 year old son has been attending Kings Camps since last summer and he absolutely loves going. He had so much fun, made friends and learn to swim better. He can't wait for summer camp. Thank you from a very happy mum.
Nicola, Bradford

My girls made lots of friends and had lots of fun and didn't want it to end

Yes would recommend to try this again! Worth every penny with large variety of activities to do.
Ruth, Chester

Highly recommend Kings Camps - phenomenal week!!

My son LOVED his week at Chester - the variety of activities was fantastic and gave children the opportunity to try new sports! Thank you.
Emma, Northampton

Excellent active club, friendly team

Staff and the manager Bronny all very friendly and welcoming. Boosted my son's morale when he got a certificate for trying hard in swimming, loved how active it is and playing with new friends.
Feedback from my children - it's a fun and active camp!! I enjoyed finding new games I like such as badminton! I enjoyed playing with other groups! Feedback from parent - great organisation and staff friendly, energetic and welcoming! My children love Kings Camp and have recommended to their friends!!
Michelle, Birkenhead

Engaging, Friendly, Professional & Encouraging Sports Camp

The setup on arrival was very professional, and the staff were super friendful, helpful and you felt secure leaving your child in their care. My daughter is not the most sporty but she sure enjoyed elements of each day, and the instructors made sure each child felt involved and were very engaging and encouraging. At the end of it my daughter said she would love to go back in the summer. Overall I was extremely impressed and would happily recommend Kings Camps.
James, Monmouth

Consistently a great experience

This was the second Kings Camp that our 8 year old has attended. He was so keen to come back after last summer that when the opportunity came up for an Easter holiday session we jumped at the chance. He's had another great week of activity supported by excellent staff at an outstanding location. We can't ask for much more!