We Care About Children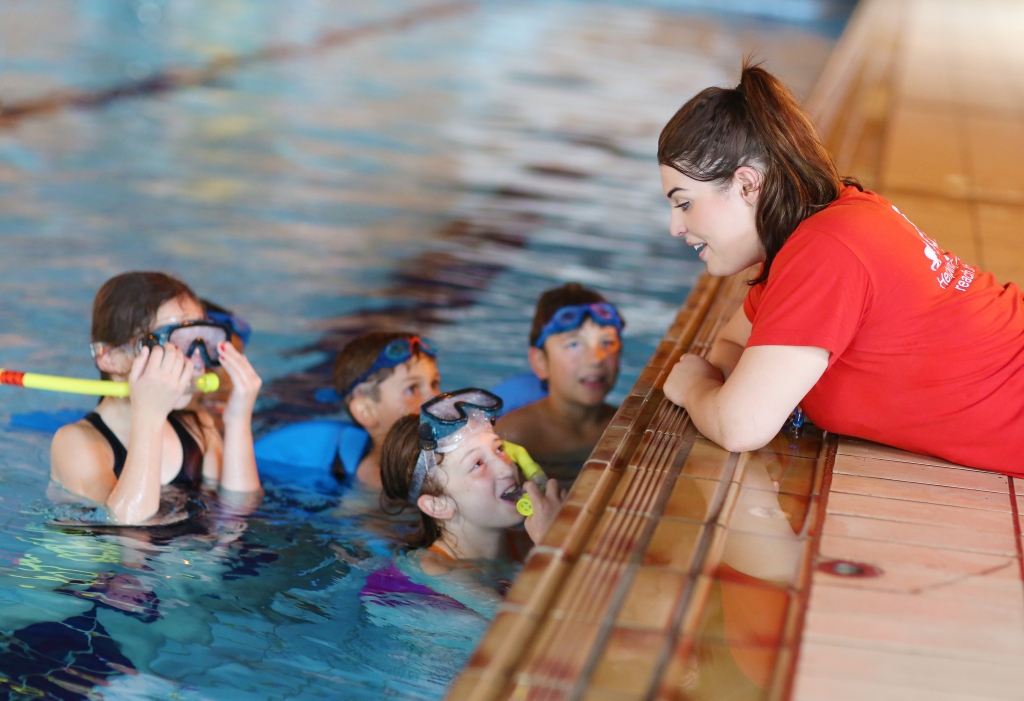 Our organisation is for children not profit and the safety and security of your child means everything to us. Our experience, policies and practices ensures your child is safe with us.
We're Ofsted Registered
We're registered with Ofsted, which means we work closely with them to make sure our camps follow best practice. Every Kings Camps Site Manager attends a detailed management development programme and all of our people go through a rigorous interview, reference, clearance and training process that covers essentials like child supervision, protection and First Aid. Every staff member also goes through an enhanced disclosure check designed for people who work with children.

We're safe
Our dedication to child safety means we've won the Royal Society for the Prevention of Accidents Gold Award for the past 11 years. And we're proud to have been given their President's Award, proving our ongoing focus on delivering the very best experiences for the children in our care. As we head into our 27th year, we're delighted to continue to offer parents like you real peace of mind.
The UK's finest coaches
With more than 15,000 applicants annually, we only select staff that are worthy of wearing our famous Red Tops.
Our coaching staff are amazing – because of their iconic red uniforms we call them Red Tops, We select Red Tops for their outgoing and energetic personalities, their dedication to child development and their ability to inspire children, we call this magic formula The Kings Factor.
All of our Red Tops go through a rigorous selection and training process, which includes 2 interviews, background checks, references, an online training programme and an induction day on camp. All our coaches undergo an enhanced DBS check, so you can be sure that your children are in safe hands.
Articles
A new study suggests that, when it comes to levels of physical activity, it is mothers who help (or not) establish their offspring's outlook on getting active. The results from 'Activity
For your children the weeks of outdoor activities and sunshine are dream come true, which they will have been looking forward to for weeks. But for many parents who have work
Sometimes it feels like children have endless energy. They skip from school to the park and still want to run around when they get home. But between organised sports and time
We're a UK registered charity that works for children rather than profit. We work globally to get children active, having fun and learning together, to learn more about our mission click here
We believe that for children, sport should be fun and accessible thereby enabling them to develop self-esteem, confidence, a sense of achievement and the mutual respect of others.
We are about people. We aim to serve people that trust us with their children, provide children with an inspirational experience, provide high quality, enjoyable and progressive employment opportunities for staff and volunteers and enjoy mutually beneficial agreements with suppliers.
The approach we take towards people demonstrates a bias for inclusion regardless of religion, race, ethnicity, gender, social or economic circumstances.
Helping children across the world
We work outside of Britain too, running camps in southern Africa, helping leisure organisations improve their child-focused facilities and doing good in partnership with various development agencies. Sport sits at the heart of everything we do, helping thousands of marginalised and disadvantaged children in the developing world to thrive. By choosing Kings Camps, you are investing in your child as well as joining an organisation that uses its resources to benefit children across the world.
"Before the introduction of games in the community, the programs were dull and children didn't participate with much enthusiasm, but now we notice that attendance and participation levels have increased. Some of the children their confidence levels have been boosted and are now starting to open up more to issues affecting their well-being which enables them to get help sooner"
Playing by the rules
As Ofsted's guidelines say, child safety depends on a good child-to-staff ratio. That's why we follow Ofsted's recommendations for every camp we run: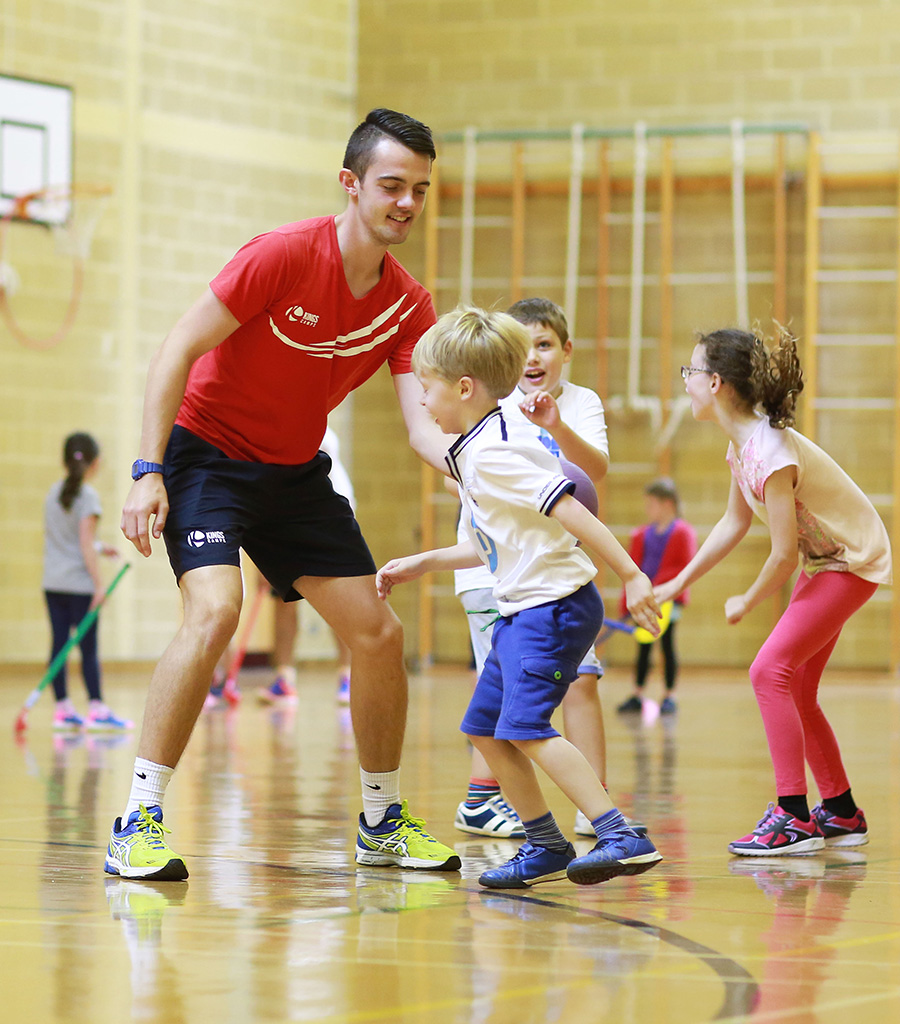 Under
6
For children under six, we insist on a ratio of just 8 children per staff member
Under
6-7
For kids aged 6-7 we have one staff member per 12 children
Ages
8+
For kids aged 8 or over, we have one staff member per 16 children