About Us
We're the UK's leading activity, sports camps, creating incredible school holiday experiences to get children aged 5-17 active, having fun and learning together.
Our formula is simple. We find the best coaches oozing with a unique energy and enthusiasm which we like to call 'The Kings Factor', create amazing programmes based on our decades of experience and deliver all of this at exceptional venues.
Unlike most holiday camp providers, we're a not-for-profit. This means, each time you make a booking we're able to use our expertise to transform the lives of children through sport around the world.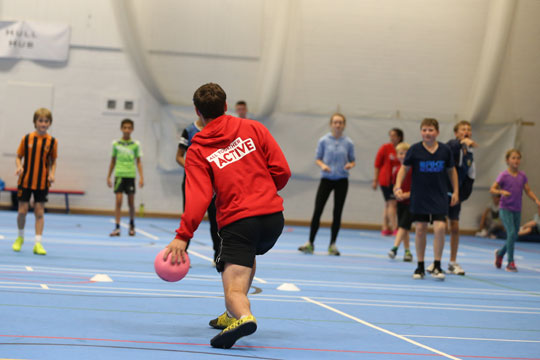 The safety and security of your child means everything to us. From signing in and out, to safeguarding and training, our policies combined with our wealth of experience means your children are in safe hands from the moment they step onto our summer camps. 
We're Ofsted registered
Ofsted sets the standard for organisations responsible for children in England and we work closely with them to ensure our sports camps follow best practices. All of our people go through a rigorous interview, reference and clearance process, including enhanced disclosure checks, so we know they are safe to work on camp. We also have a compulsory training programme covering safeguarding, supervision and First Aid, giving coaches the tools they need to deliver a safe summer camp experience.

We're safe
The NSPCC exists to protect children. Leading the way in child protection and safeguarding, we have worked closely with them to outline stringent recruitment policies and to create a Safeguarding course for our Red Tops, which must be complete by all coaches before the start of camp. Our head office team have also received safeguarding training from the NSPCC, with our Designated Safeguarding Officers receiving enhanced training.
Summer Camps made special
Each year we receive over 15,000 applications to work at our sports camps. From these we're able to select the best coaches worthy of wearing our famous Red Tops! Our selection process is rigorous, including two interviews and a task to check they have 'The Kings Factor' needed to work on our summer camps.
What is The Kings Factor?
The Kings Factor is part of the magic formula that makes sports our camps so special. To wear a Red Top, coaches must have an energetic and outgoing personality, be dedicated to child development and have the ability to inspire children.
All our coaches undergo an enhanced disclosure check and complete our training programme, so you can be sure that your child is not only benefiting from the best coaches, they're also in safe hands.
Our programmes get the best out of every child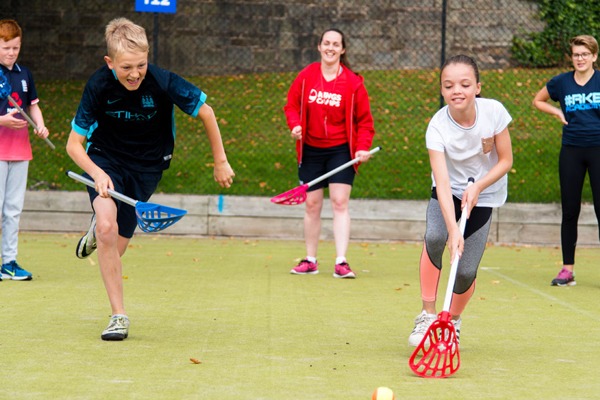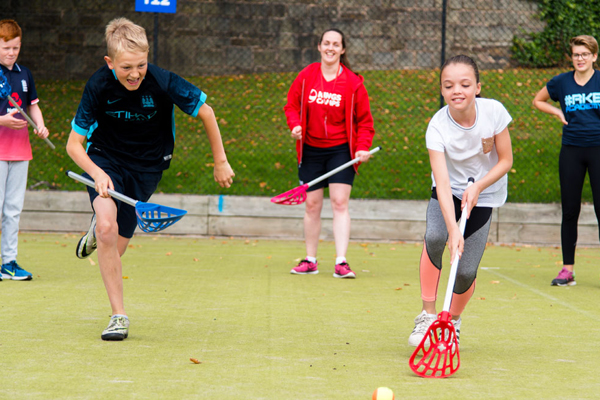 We have four types of programmes which run throughout the year; Multi-Active, Specialist, Teen and Rookie Academy.
Each programme is packed with fun and designed to increase confidence, giving children the chance to learn new skills.
Multi-Active is our main programme. Children get to try over 30 sports and activities, from group games and individual pursuits. We always group children with others of a similar age, so they can flourish and make new friends.
Our specialist programmes are perfect for children with a particular passion for football or cricket. Running at select venues, over five mornings children can take part in sport-specific sessions, with the option to join Multi-Active in the afternoon.
From ages 12-17 children join our Teen Programmes. Teen Active builds on our Multi-Active programme and is designed to be more challenging and competitive for older children. At age 15, teens can opt to join the Rookie Academy where they can learn to plan and deliver sessions alongside Red Tops. Rookies are recognised and respected by universities and employers making it ideal for teens considering a career in sport.
The best camps deserve the best facilities
Our ratios
As Ofsted's guidelines say, child safety depends on a good child-to-staff ratio. That's why we follow Ofsted's recommendations for every camp we run: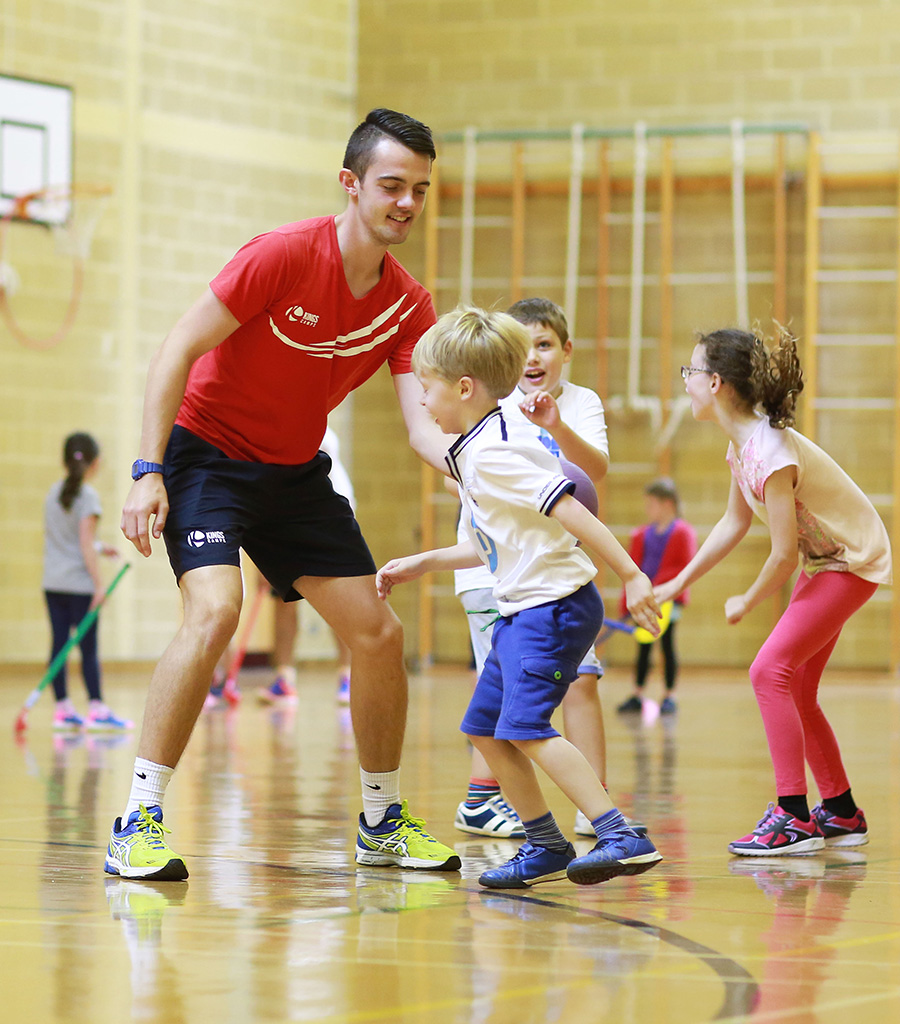 Aged 5
For children aged five, we insist on a ratio of just 8 children per staff member
Under
6-7
For kids aged 6-7 we have one staff member per 16 children
Ages
8+
For kids aged 8 or over, we have one staff member per 20 children
For Children. Not for Profit.
Kings Camps is part of the Kings Active Foundation a UK-registered charity that's on a mission to get children active.
Founded in the belief that sport should be fun and accessible for all children, alongside Kings Camps we offer subsidised or free places on camp and deliver Active Play sessions to tens of thousands of children in schools in the UK each year.
We work outside of the UK too, partnering with development agencies to equip local leaders with training equipment to change lives of marginalised children through sport across the globe.
What does this mean for you?
This means, when you book with Kings Camps, you're not just investing in your child, you're helping us to provide children with an inspirational experience and an opportunity to develop self-esteem, confidence and a sense of achievement.
"Before the introduction of games in the community, the programs were dull and children didn't participate with much enthusiasm, but now we notice that attendance and participation levels have increased. Some of the children their confidence levels have been boosted and are now starting to open up more to issues affecting their well-being which enables them to get help sooner"
Articles
It has long been established that encouraging children to participate in sports and physical activity throughout childhood is fundamental in facilitating healthy, lifelong relationships with exercise and fitness. As a child
We all remember how it felt to accomplish something as a child. Those milestones that hindsight shrinks into trivial feats once you get older and conquer bigger mountains. Still, at one
Growing up and school years in general can be a difficult chapter in any child's life, with constant exposure to social media expectations of how to look, how to behave and