The Kings Factor – Energy, Inspiration & Dedication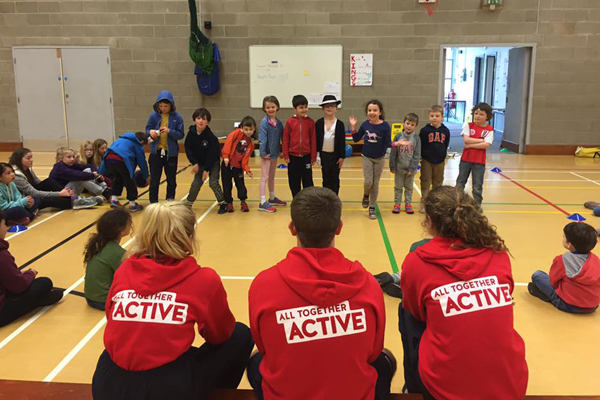 Ellie's Story
"Above all else, King's Camps has taught me one thing: I am in fact a massive 5 year old. I remember waking up every day feeling excited, wondering what I'd be getting up to that day, what new faces I'd meet, and which old faces I'd get to see again.
I remember the range of sports and noticing the progress I'd make throughout the week. I remember the daft games we'd play, the arts and crafts and the silly lunch time competitions. Most of all, I remember getting picked up and saying "Mum, can I come again next year". So what's changed over the last 15 years? One thing: I don't have to ask Mum any more.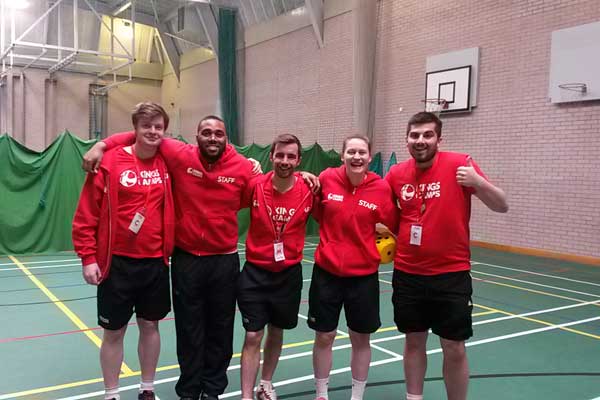 Charlie's Story
"What originally started off as a temporary Summer Job in Chester has turned out to be an unforgettable journey! Shortly after the Summer Season had finished I was accepted to start a new role with a large cruise company. The games and activities which I learnt on camp proved to be some of the best I have used to activate and inspire children.
I continued to coach on various camps around the country, inspiring children to get active, which made me realise that the organisation and the values it represents, quite simply makes them the champion of the child and an experience like no other".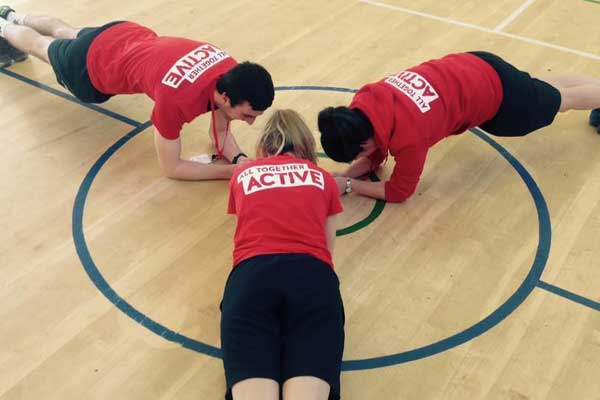 Jack's Story
"I first came to Kings aged 9 or 10, and was not at the time not the sportiest kid going. I must have enjoyed it however, as I eagerly signed up for the rookie program, where I got my first impression of what it was to be a coach. I completed the programme to platinum level, was able to start being a coach at 17, and have worked as a coach now for 3 summers.
During my time at kings I have worked at 3 different camps and have been lucky enough to work with many talented and enthusiastic people, who have influenced my development and work ethic. Looking back on 10 year's worth of summers, I have developed skills that are universal in dealing with not only children, but co-workers and team members, and it has been incredibly fun yet challenging experience"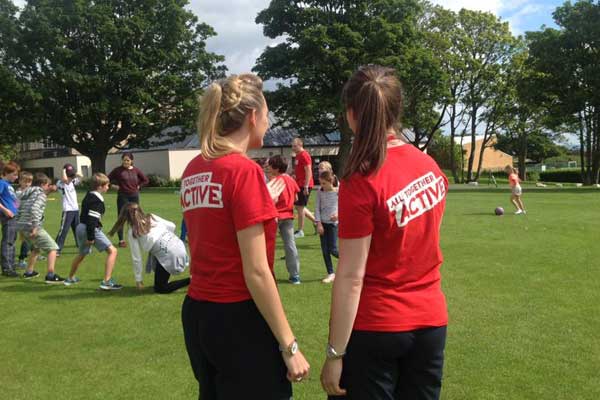 Lucy's Story
"Having always wanting to work with children, I needed to gain experience with kids before joining university. Within 2 seasons I was major part of the team and I've never looked back!
I've worked with the most inspiring staff, who have shaped everything I am! By being on camp I was given the opportunity to travel to over 25 countries, representing this amazing brand.
Inspiring others to achieve their potential is hugely rewarding. It's been a privilege to give back to so many, as it was Kings who helped me reach the potential as a teacher, which is the role I am in now and makes to proud to continue to develop children every day."