Amazing, active student jobs in the holidays!
With 100 positions left for our upcoming season, we're on the lookout for the high energy individuals to join the team and wear one of our distinctive Red Tops.
So if you're looking for an incredibly rewarding way to gain additional experience with children in an out of school setting, which will pay you to keep active and have fun, we're sure we can find an amazing role for you!
We provide excellent training through market-leading online and on-site training. Covering child protection, supervision, welfare and behaviour, customer care, health and safety, coaching techniques and dynamic session development.
What do we offer you?
Earn between £370 and £538 per week
Career progression – we actively promote from within
Work as part of an amazing team of people, committed to getting kids active
Gain experience in an Ofsted Registered, out of school setting
Spend your holidays outdoors, having fun, making money and being active
Make a difference to the lives of children from all backgrounds
What's Kings All About?
Kings Camps offers paid seasonal work in the school holidays that keeps you active, gives you practical work experience and structured opportunities for career progression, and with venues across the UK, from Aberdeen to Exeter, we have a range of experiences available, from working with early years or teens to sports coaching and team leader roles.
–
We operate throughout the February, Easter, May, Summer and October school holidays at over 50 first class locations, and, to ensure we offer flexibility, you can work in your home or study city, or even stay with friends or family to be considered at another location.
–
We even have a handful of camps that run with accommodation provided, so if you're flexible with dates and locations, we can explore even more opportunities!
What Goes On At Camp?
Never been to camp before? Hear from our fantastic coaches to find if we're the right fit for you!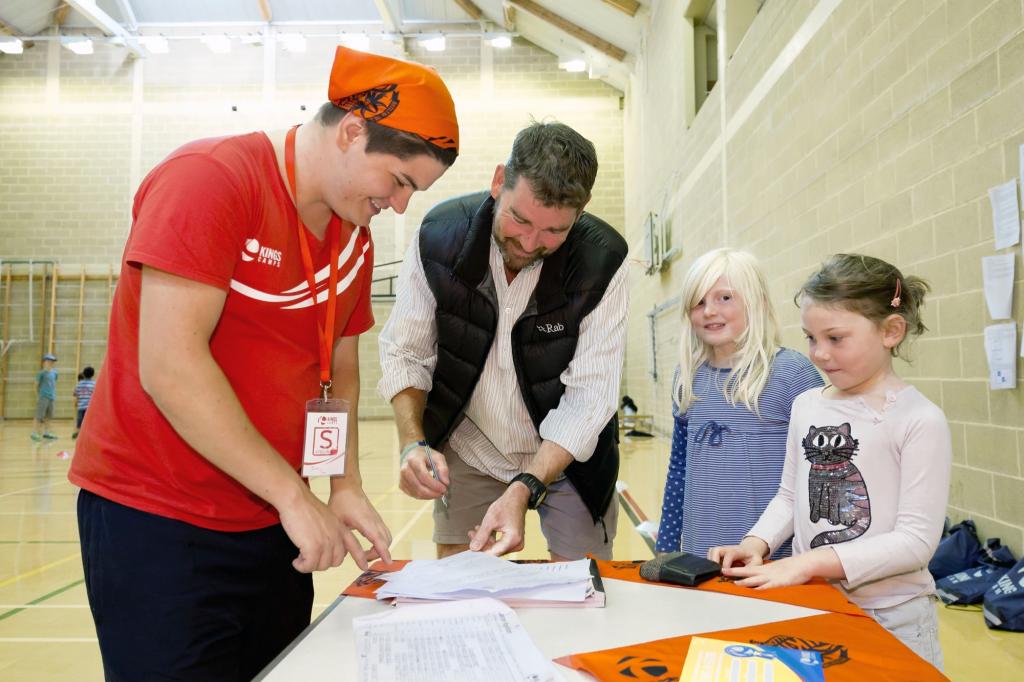 Management Positions
Our management roles across camp include; Regional, Site and Assistant Managers.
As part of the Kings Camps management team, the Site Manager has overall responsibility for managing Kings Camps. The Site Manager's primary role is to work with the Assistant Manager to lead and motivate their staff team to achieve the highest levels of care, organisation and sports coaching.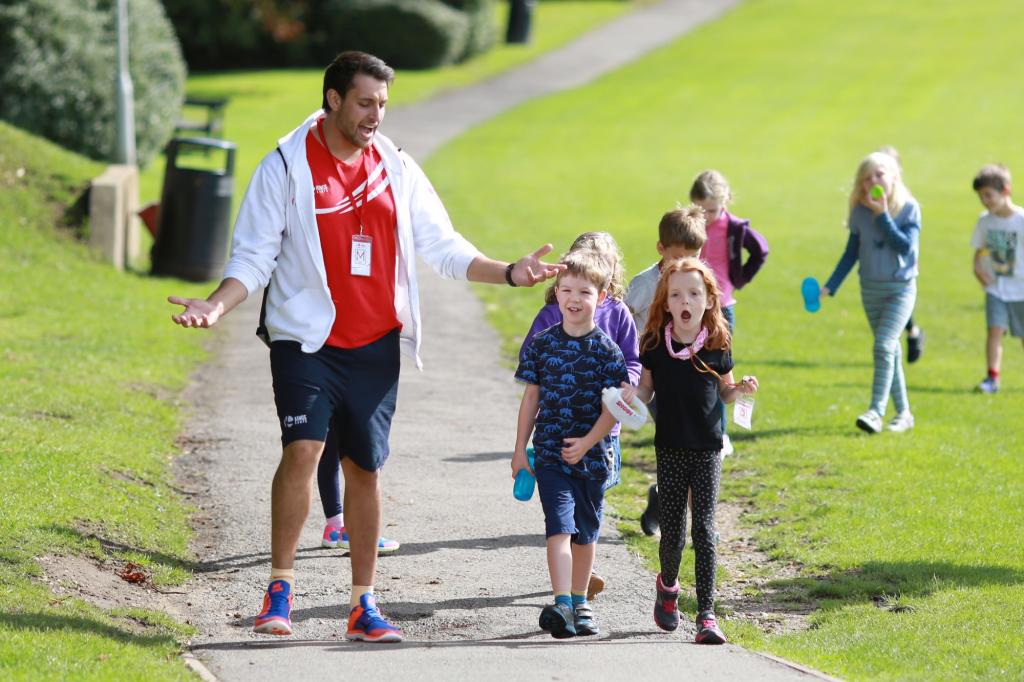 Sports & Activity Coaches
A Multi-Sports Coach is responsible for planning and delivering our famous Multi-Active programme, combining different sports and activities for 5-14-year-olds. Activities can include anything from coaching football, tennis and badminton to leading team-building games, getting involved in coaches challenges – and of course, having fun!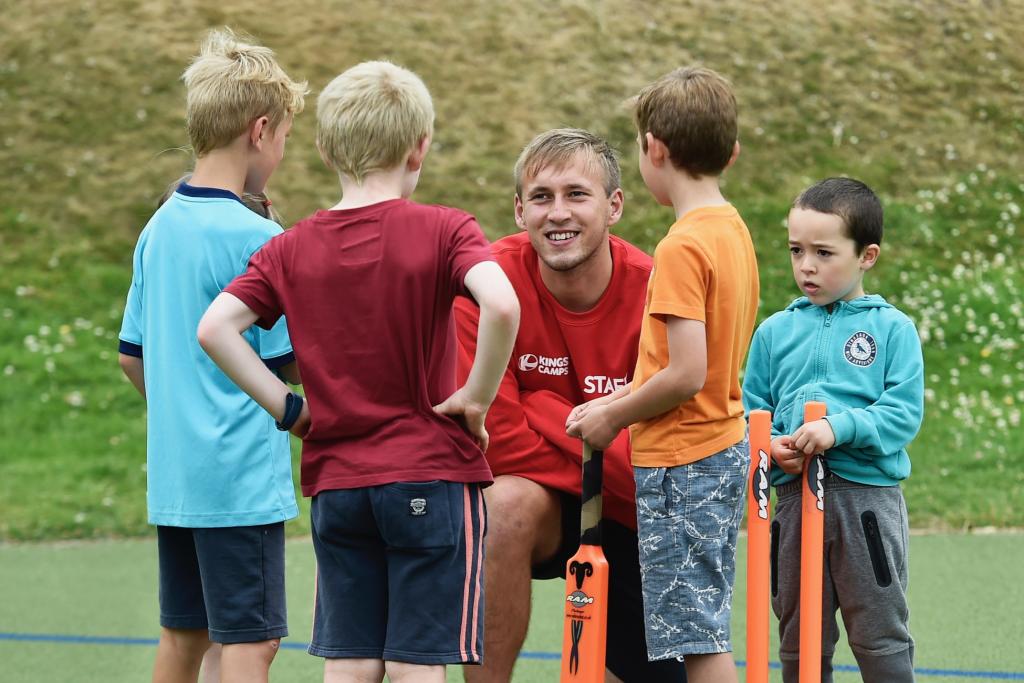 Swimming/Specialist Coaching
Are you passionate about teaching children a life-skill in swimming? Apply to be a swimming teacher. Do you have a specific sporting qualification? Let us know in your application – we'd love for you to pass on your skill and help develop the next generation of sports stars, all while gaining invaluable work experience!
Find your perfect role!
Roles Available at Kings Camps
"I love inspiring children, so the opportunities available through Kings sounded fantastic to me. I registered with them and they found me paid seasonal work on an amazing Camp near where I lived. The work provided me with invaluable career experience, great memories and extra money! I'd recommend it to anyone who likes working with kids, and wants to have fun doing it!".
Daisy Freeston, Trainee Teacher and Camp Coach