Kings Camps Leeds
New for Easter and Summer 2020, our Leeds and Harrogate sports camps are joining forces at Harrogate's state-of-the-art Ashville College for one awesome camp experience. With transport from Leeds to Harrogate provided by us, our Red Tops will be turning up the fun the moment their road trip to Harrogate begins!
Kings Camps Road Trip
We've been getting children active in Leeds for nearly 30 years. When our venue for our 2020 camps wasn't available, we were determined to make sure children in Leeds didn't miss out!
Our Kings Camps road trip from Leeds to Harrogate is a chance for children to get active, have fun and learn together with even more children like them.
Harrogate's Ashville College has state-of-the-art facilities. Following a £3.8 million refurbishment, their facilities include a 30m swimming pool, squash and sports courts and lots of outdoor space, including a huge Astro-Turf pitch.
From the moment they arrive at our drop off point at Bleinham Terrace, our Red Tops will be ready with activities to get their Kings Camps summer camp experience off to an amazing start. On the journey home, our Red Tops will return with children, armed with more gentle activities for the journey to help them wind down after an active day.
Transport to our Harrogate camp will be provided by Kings Camps for no additional charge, for one week during the Easter holidays and three weeks over the Summer holidays. If you book before the end of March you will receive a 10% off all camp places.
For specific dates, times and details about the booking process, click below.
For more information on our programmes, select the age range of your child below.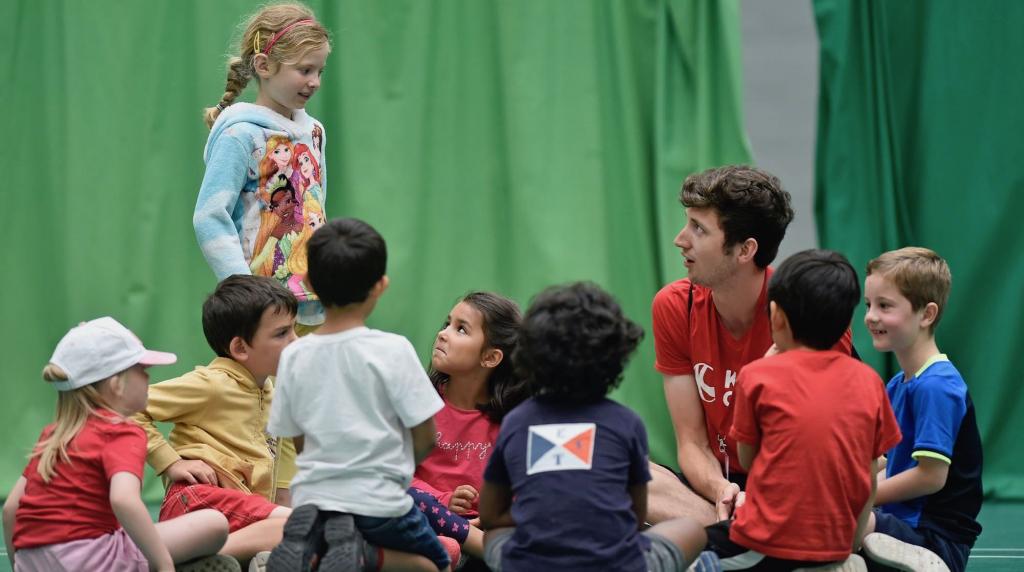 Ages 5-7
Our summer camps for 5-7 year olds offer an amazing introduction to getting active! Not only do they try lots of new sports and active games, they learn new skills, make friends and have tons of fun!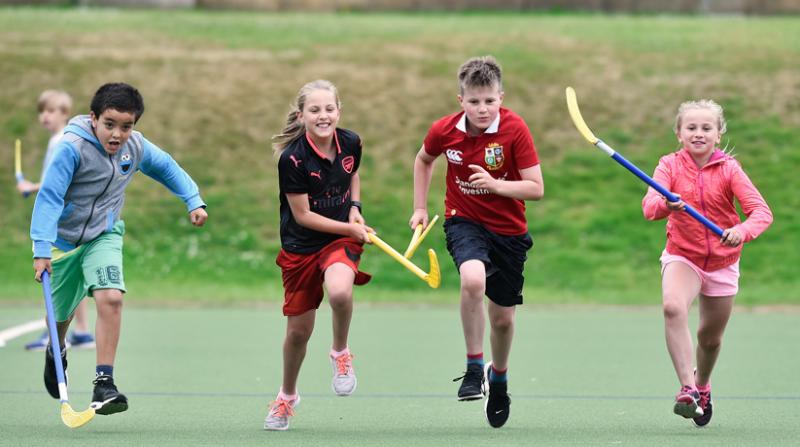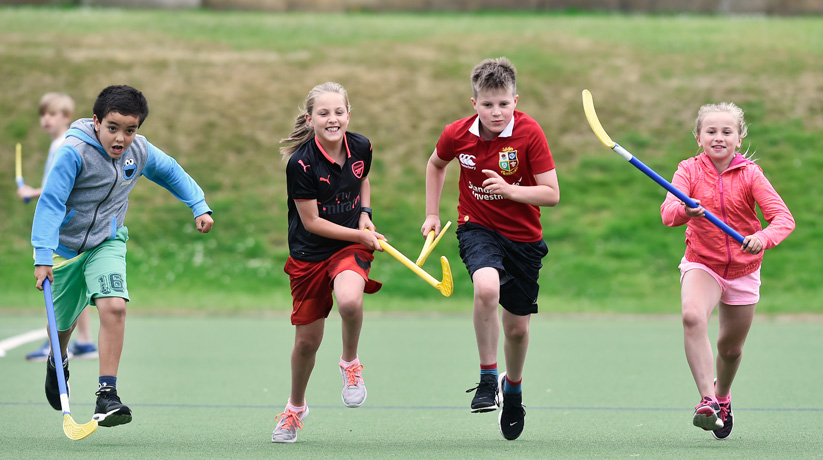 Ages 8-11
Our sports camps for 8-11 year olds are so engaging, they don't even realise they're learning and progressing through sports. With lots of collaborative games, it's a great way to develop their team working and communication skills.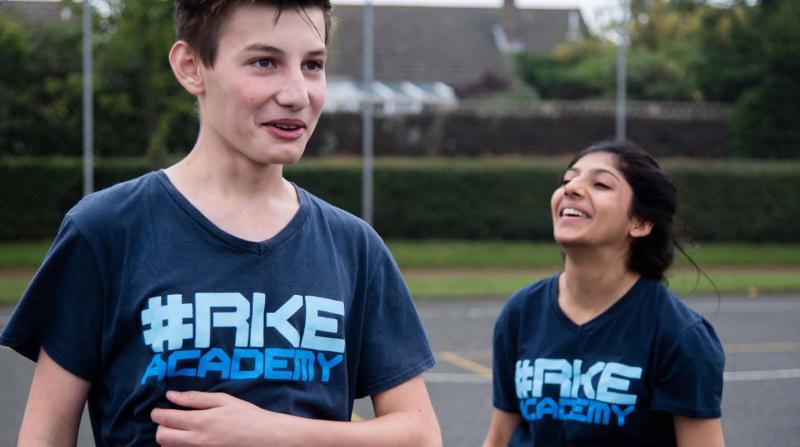 Ages 12-17
We know older children like a challenge- that's why we've created our action-packed Teen Active programme. When they turn 15, they can join us as a Rookie and train to become a future Red Top.
Dates, times and structure of the day
You can book our Leeds to Harrogate camp as a 3,4 or 5 day package in one or more of the below weeks.
Easter Holidays

6th-9th April
Summer Holidays
3rd-7th August
10th-14h August
17th-21st August
Drop off & Pick up: Our Red Tops will greet you at the coach bay on Bleinham Terrace (100 meters down from The Parkinson steps, off of Hilary Place)
Drop off time: 8am (earliest) – 8.30am
Pick up time: 5pm – 5.30pm (latest)
Journey time: 30 minutes
To book your child's place, please call Molly and the membership team on 0114 263 2160.
Don't forget to book before end March for 10% off all bookings for the year.
Meet our inspiring Red Tops
Our coaching staff are amazing individuals, each with their own unique background in sports or childcare. We call them Red Tops because of their iconic red uniforms –  you can't miss them in a crowd! Red Tops get selected by our in-house recruitment team for their outgoing and energetic personalities, dedication to child development and ability to inspire children. We call this magic formula The Kings Factor.
Independent reviews from parents
Don't just take our word for it! We encourage and regularly engage with parent feedback from our members to ensure our summer camps are the best they can possibly be. There's no airbrushing here – Feefo only allows honest, impartial feedback from parents whose children have genuinely experienced our sports camps.
Every day my son had an amazing time. He tried new sports, had loads of fun and made new friends. The Red Tops were amazing and make such a difference. I'll take him every year; he loves it!
Friendly, kind and enthusiastic coaches. My daughter had a fabulous time, in fact, we extended the hours as she kept telling me to go away again at the end of the day!
My daughter waits at the door to get to Kings Camps in the morning, she loves going, makes lots of new friends and is happily exhausted at the end of each day.