An enjoyable morning
Taster mornings take place on selected Friday's (or Thursday on 4 day camps) between 9.30 – 12.30. Your children will get to spend 3 hours playing sports, games and activities with other children on camp. Parents can choose to stay or leave their children during this time.
You'll also get a VIP tour of the venue, to see all the facilities which your child will get to use while on camp with us.
The price is just £15 per child and is available for children aged 5 – 11 years.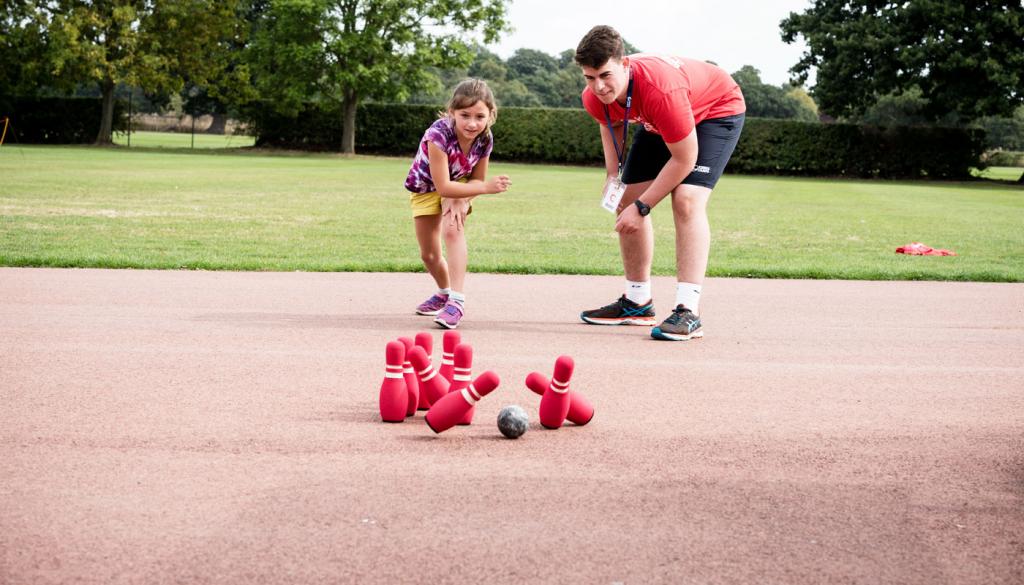 Our taster mornings are available for anyone who has never experienced Kings Camps before. If you decide to make a future booking, we'll refund the £15 against the cost of the booking. Taster mornings are only available by calling Molly and the team. (Note: Taster mornings are not available during our Team Challenge programme).