Turn up the fun with Multi-Active
Multi-Active is our world-famous core programme for 5 – 11s. Children are grouped by age to enjoy active games and activities, specifically chosen to turn up the fun whilst giving children the chance to learn new skills, make friends and build confidence. This is all under the watchful eye of our expert Red Tops, and we even employ Key Stage One qualified coaches to give the littler campers the best camp experience possible.
A typical day on camp can include warm-ups, high energy team games, sports, swimming, individual pursuits, themed challenges and Star of the Day. All of our venues are chosen for their exceptional facilities and coaches plan their sessions to make the most of the space.
When it comes to camp highlights, there are lots to choose from! In addition to swimming (which runs at all venues with a pool), 'Wet Wednesday' is a chance to enjoy water-based games outdoors and each Friday parents are also invited to watch and take part in The Kings Games, a whole camp activity where children showcase the skills they've learned that week.
We're Flexible To Help You
Booking is Easy
We ALWAYS promise to find the best package for you. Booking is easy, over the phone or online, with a range of payment options including all major childcare vouchers.
Registered with Ofsted
We work closely with Ofsted to ensure our camps follow best practice. Every single Site Manager attends our management development programme and all staff undertake our internationally recognised interview, reference, clearance and training process that covers essentials such as supervision, child protection and First Aid. Staff must have an up to date Disclosure Barring System (DBS) check.
We use strict coach to camper ratios throughout camp to ensure that all children are provided with lots of support and encouragement as they enjoy our range of activities.
12 Consecutive years of outstanding health & safety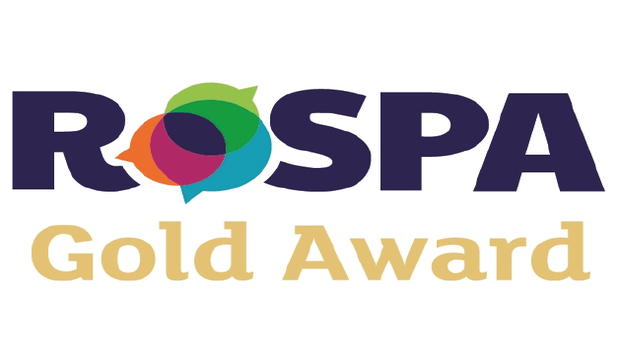 We have an exemplary health and safety record. RoSPA have awarded us their coveted 'Gold Award' for every one of the last 12 years. We are now proud holders of their 'President's Award' – an accolade of our continuing focus on ensuring we provide the very best for the children in our care.
As we head towards our 27th summer season, we're proud to continue to offer parents peace of mind and children and inspiring experience.