To find out more about our October camps, see below for details…
An active October half-term to remember
Join us this October half-term for an all-together week of fun and activities. Children attending our October programmes, get to enjoy engaging team games, activities and challenges, all whilst making friends, playing their favourite sports and building confidence. We're fully active this half-term.
See our Parent Guide for details about how we've adapted our camps for Covid-19
See Kings Camps in action
Our Programme
There's more to our Multi-Active programme than meets the eye. It's designed to develop lots of core skills including; teamwork, agility, strength, communication and confidence.
Through over 30 active games and sports, children aged 5-11 are grouped with others of a similar age to play together, make friends and learn from each other. We constantly refresh our programmes, adding new games, creating new versions of classic sports and lots more.
Younger children get to try new activities such as parachute games, circle games, and learn new sports, while older children get longer sessions to develop their skills and team work.
For Teens, aged 12 – 14 we offer the Teen-Active programme and Rookie Academy for 15-17s, both programmes are designed to make teens feel valued and positively engaged.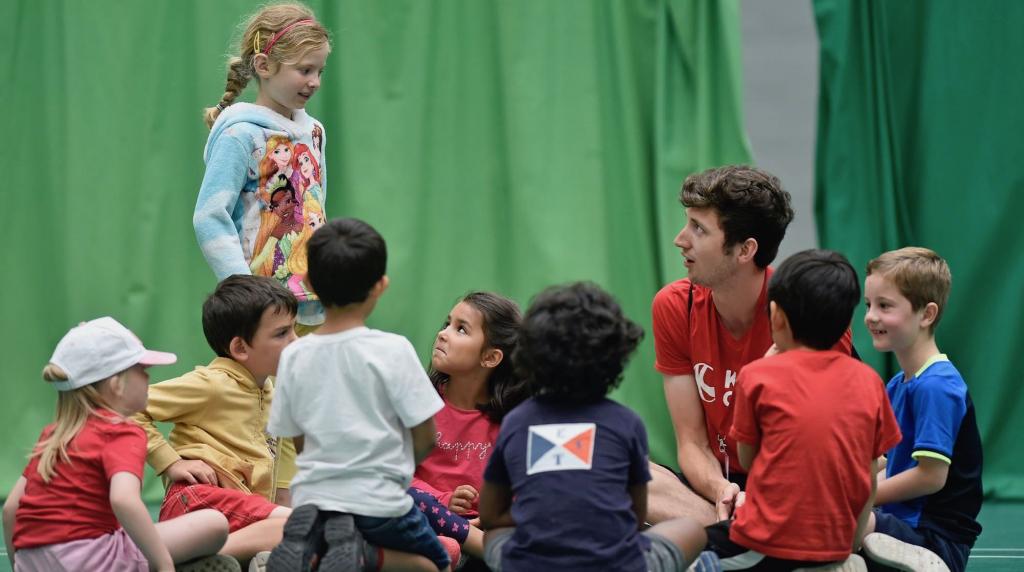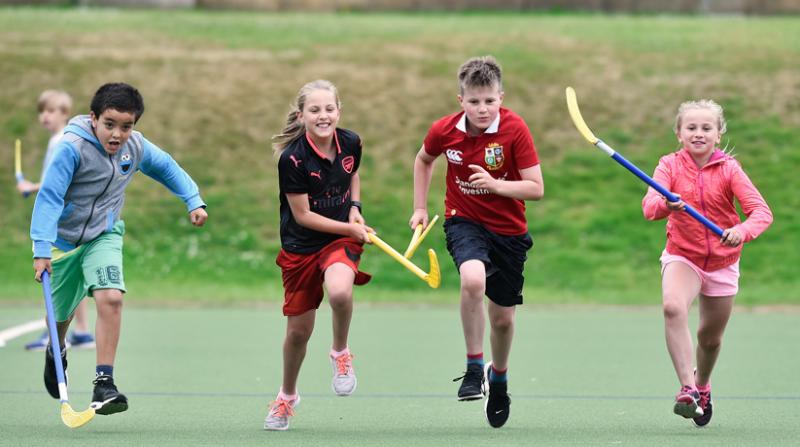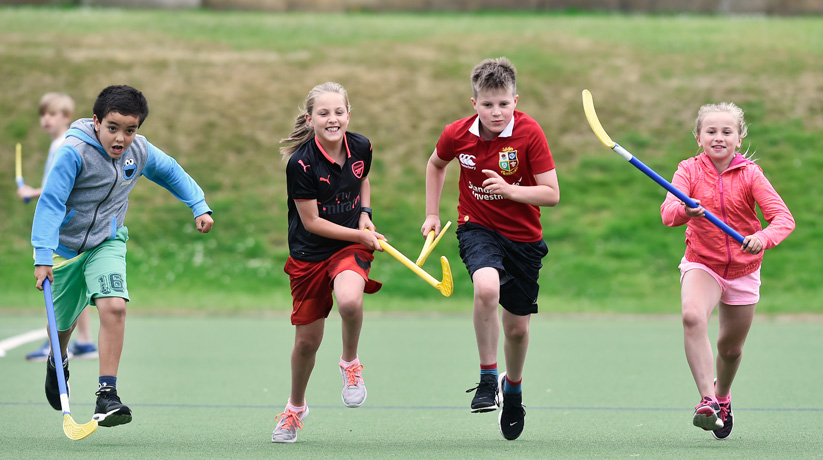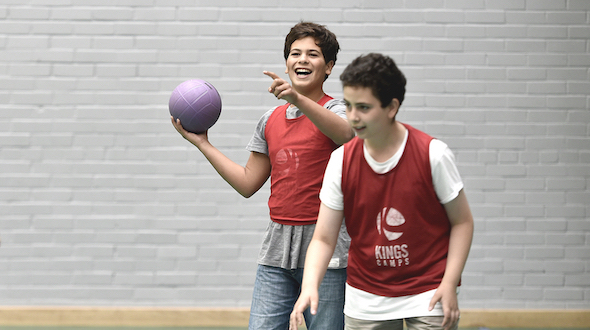 Coached by dedicated staff
Our coaching staff are amazing individuals, each with their own unique background in sports or childcare. We call them Red Tops because of their iconic red uniforms –  you can't miss them in a crowd! Red Tops get selected by our in-house recruitment team for their outgoing and energetic personalities, dedication to child development and ability to inspire children. We call this magic formula The Kings Factor.
Independent reviews from parents
Don't just take our word for it! We encourage and regularly engage with parent feedback from our members to ensure our camps are the best they can possibly be. There's no airbrushing here – Feefo only allows honest, impartial feedback from parents whose children have genuinely experienced our camps.
From day one my son was looked after with the best care we could hope for. The coaches were brilliant and made the days full of fun activities. He came home each day exhausted but for the first time was so interested in talking about his day and all the fun he'd had.
Fantastic, as usual! The coaches really do make the experience for the kids, and to be greeted with so much fun and enthusiasm every morning gets everyone going and ready for the day ahead.
The booking process was simple and, when I had a question, I used the chat system on the website and someone phoned me straight back. Our daughter thoroughly enjoyed it. She learned new skills, made new friends and came back tired but full of stories.