Registering with Family and Friends Rewards is simple!
Contact us at membership@kingscamps.org to get a handy guide to Family and Friends. If you want to become a Coordinator just let us know, and we'll set you up with your own unique 20% discount code. Please note: there's a limited number of codes, available on a first come first served basis
Share your code with your family, friends and networks. They'll all get a guaranteed 20% discount and we'll keep track of how many days are booked using your unique code.
 A minimum of 5 families must quote your code for you, the coordinator, to receive the 20% discount. (If the minimum number of families isn't reached the discount will be removed from your booking).
Once the amount of days booked using your code reaches our rewards milestones, we'll get in touch to send you your rewards. You can choose from credit to use on camp or gift vouchers.
We've had so much interest in our Family & Friends scheme, we currently have a full allocation of coordinators in the following areas:
Aberdeen, Birmingham, Edinburgh and Sheffield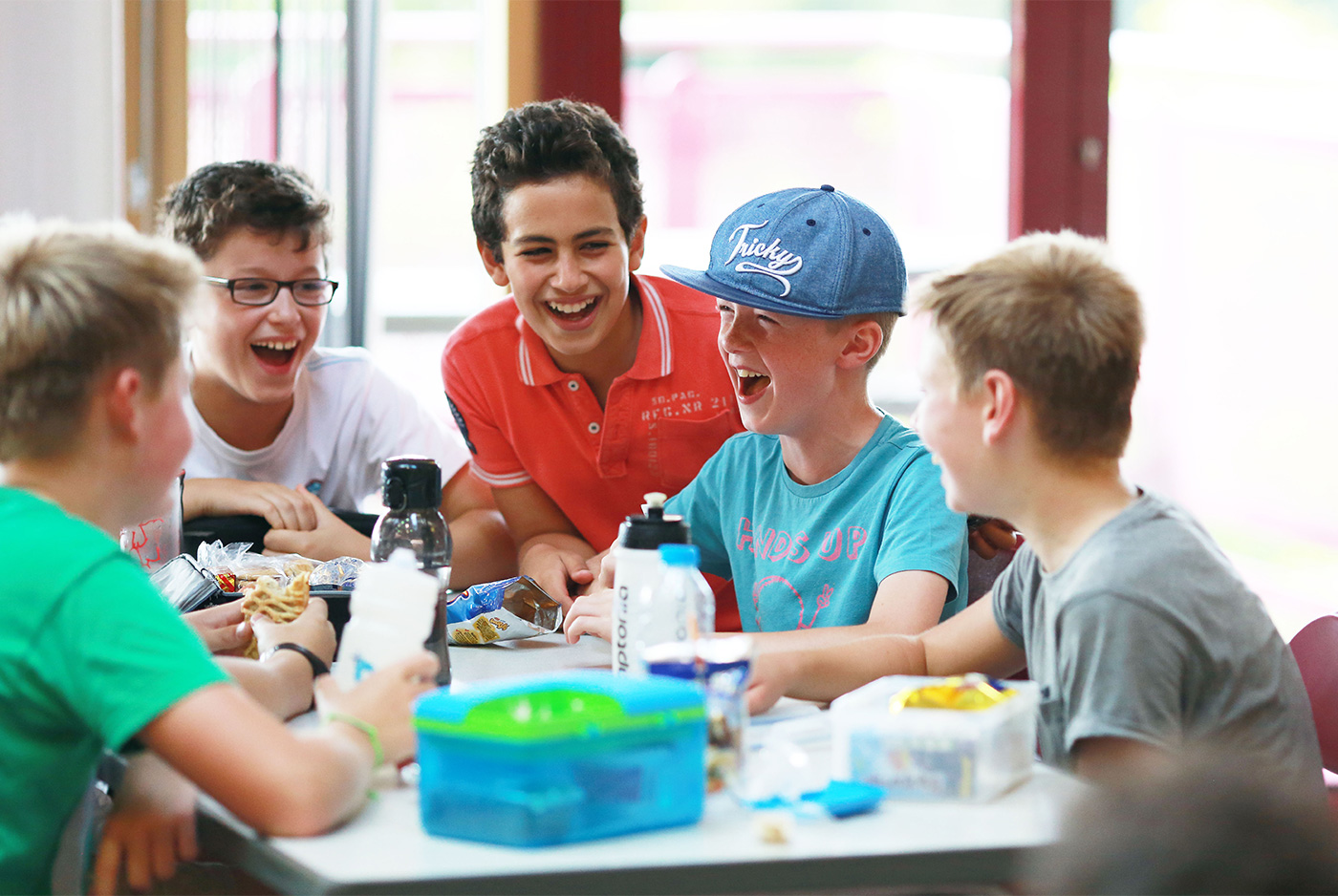 For more information, contact us
by email: membership@kingscamps.org
or phone: 0114 263 2160