Registering with Family and Friends Rewards is simple!
Contact us to register your details – we'll send you an information pack along with a unique discount code
Share your code with your family, friends and networks, asking them to quote the code whenever they make a booking with us
We'll calculate the number of bookings made with your code and award a discount to you all (depending upon the number of full-days booked on our camps)
At the end of each camp season you can enjoy your rewards! Choose from either free places at Kings Camps, or high-street vouchers.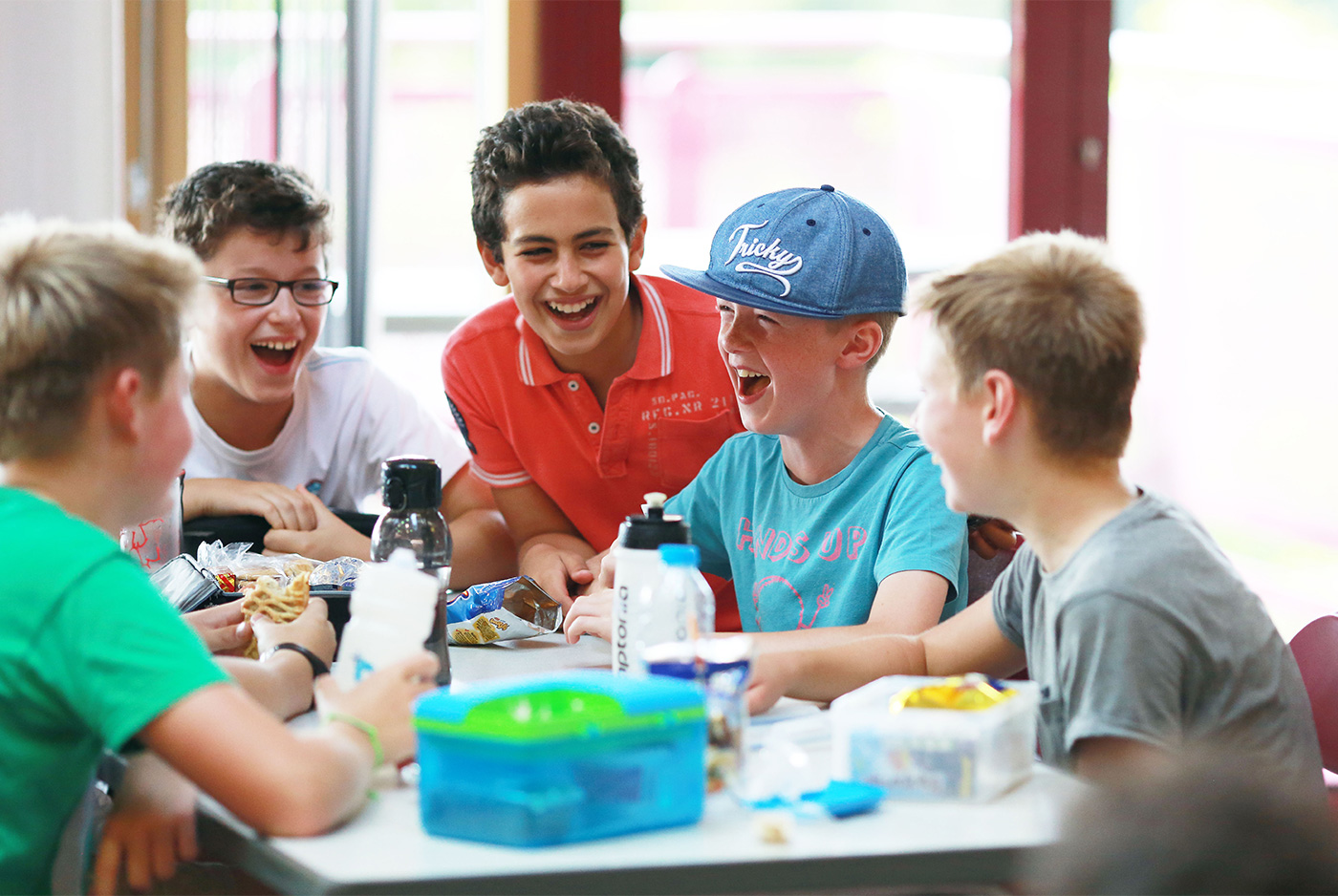 For more information, contact us
by Email: membership@kingscamps.org
or Phone: 0114 263 2160